Guarantees defined by
and for Pilots
With the aim of meeting the specific needs of Cookpit Air Crews, APPN has created and manages, in collaboration with its insurance partners, insurance products in the event of loss of medical aptitude and in the event of Life or total and irreversible loss of autonomy.
The APPN manages three group contracts: the temporary and permanent loss of medical fitness contract with MACIF and the contracts in case of Death shared between AXA and GENERALI. In addition, the association offers its members a supplementary insurance contract to cover illness, as well as a life insurance contract with MACIF. APPN negotiates with its insurers for the best guarantees at the best price. In addition, depending on the results, the surpluses from the contracts are returned to the members in the form of a certain number of monthly contributions, thus reducing the overall contribution of each member.
The running costs of the association are based on monthly membership fees which vary according to membership of a trade union or association of Pilot.
APPN works closely with the Pilots associations and supports their efforts to defend the safety rules specific to the profession of Pilot.
The APPN is an association under French law.
Its members are based all over the world. Only 20% of the members are French Pilots .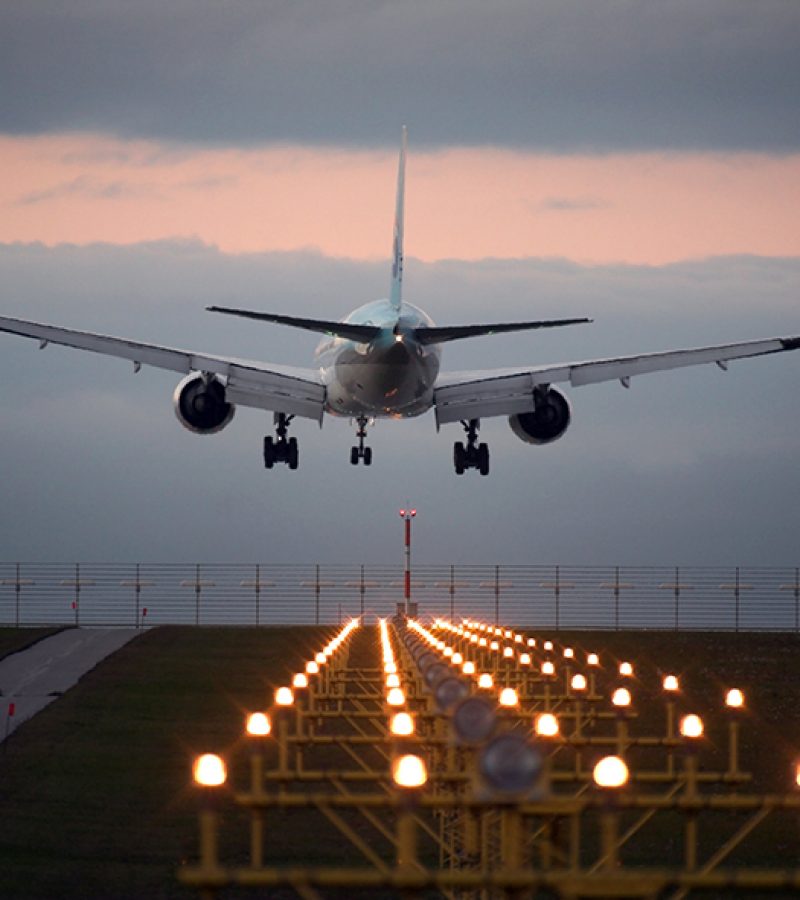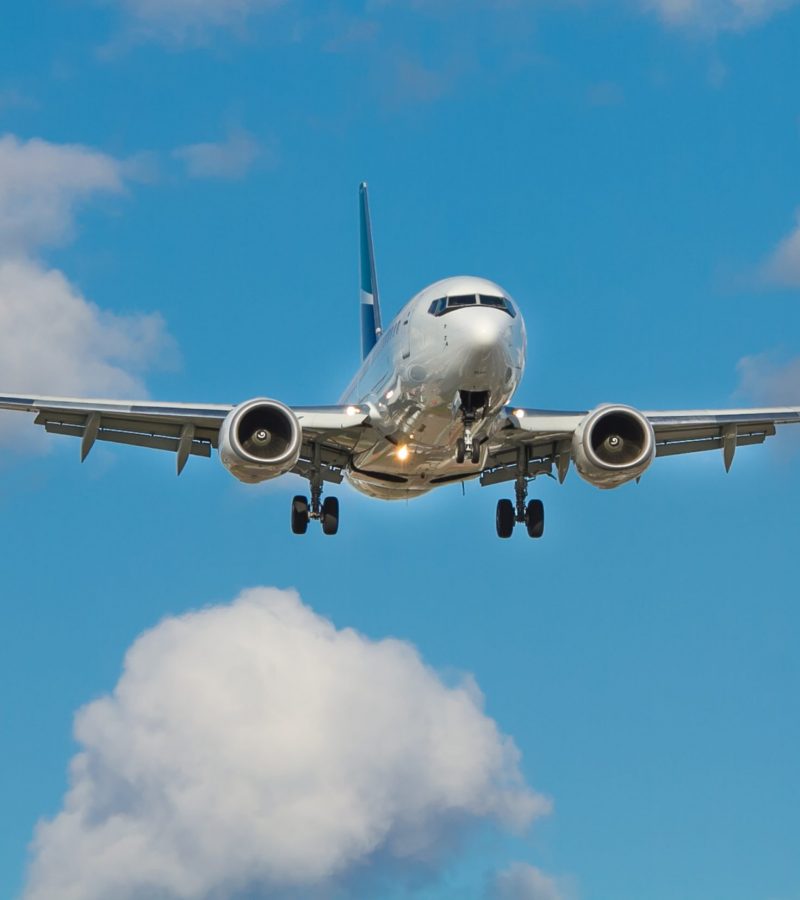 APPN is governed by 15 Pilots directors elected by the membership every five years from candidates nominated by the unions approved by APPN. The board elects a bureau comprising a president, vice-president, secretary general and treasurer.
The aim of the Board is to:
Under the aegis of its president, the board of directors meets quarterly and the bureau meets at least monthly. This associative structure with volunteer managers keeps management costs to a minimum and does not pay dividends to shareholders.
Pilots elected to the Board of Directors by the General Assembly of the association in 2022
bureau oversees the management of operations carried out at office by a team of 14 employees who are 100% dedicated to serving our members.
Each member can discuss with the Board of Directors and his or her personal advisor. Each member's file is evaluated and examined regularly in order to offer the best cover at each stage of his or her career.
Members of bureau elected by the Board of Directors